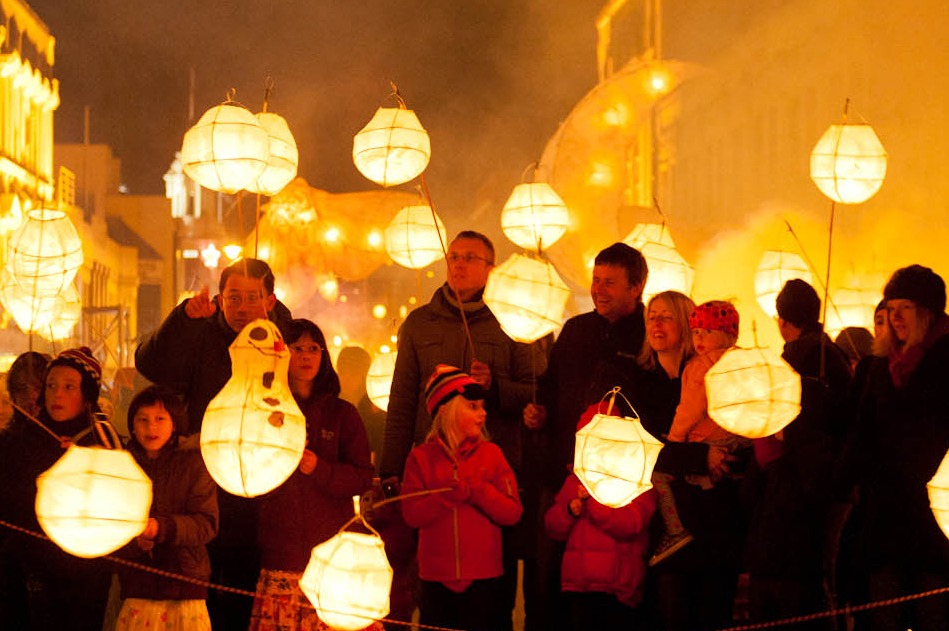 The Mitre 10 MEGA Lantern making workshops are part of the 2021 Dunedin Midwinter Carnival. This spectacular celebration of winter and the longest night/shortest day takes place on 26 June and involves a large lantern procession. The public are invited to make a lantern at one of our workshops and then carry it in the Carnival Procession.
There are four lantern designs – a different one each weekend – a flower, a star, a mouse and a snail. It takes 1-2 hours to make a lantern and all materials and instructions are provided on site. Children under 12 are required to have a parent in attendance.
There are three venues for the workshops – Mitre 10 MEGA Dunedin, the Meridian Mall and the Otago Museum.
There is a cost for each lantern made which contributes to the Carnival event and the organisation of the Carnival Procession. This year payment must be made online when you book. If you can't book online please email info@midwintercarnival.co.nz (use as last resort only).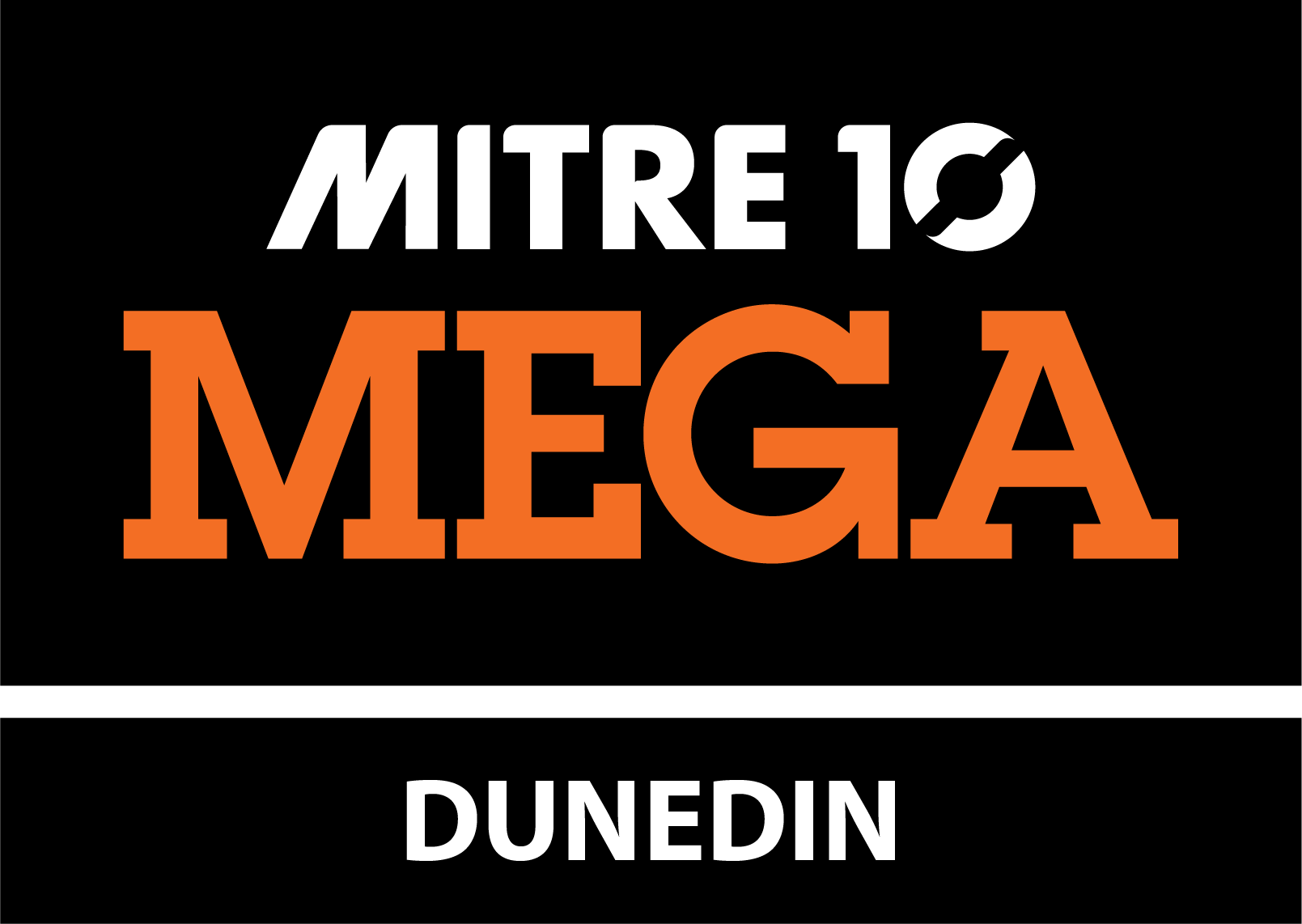 Choose Your Date and Book Now!