The Dunedin Midwinter Carnival is produced and presented by a charitable trust called Dunedin Midwinter Celebrations. Established in 2003 the Trust works to support seasonal celebrations of relevance to our local community and environment.
The Trust has a strong focus on supporting the arts and the work of our talented arts community. Each year the Trust brings together a team to produce the Midwinter Carnival and other events. To carry out this work, the Trust relies on the generosity of our funders and sponsors as well as donations from the public.
Interested in becoming a trustee? Please get in touch with us through our contact page.
TRUSTEES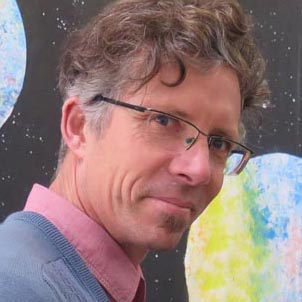 Paul Smith, Chairperson
Paul has worked in the arts and event management for many years. Paul is currently director of Artsenta, an art studio for people in the mental health community.
Scott Muir, Deputy Chair
Scott is a stalwart of the Dunedin music scene and was a long time manager of Refuel bar on campus. He is manager of the Chills and a founding member of both the Vogel Street Party and the Dunedin Street Art Trust.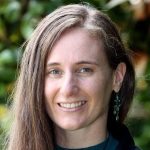 Leisa de Klerk, Secretary
Leisa is a strong supporter and connector for not-for-profits and has spent the last decade working towards strengthening communities through volunteering and participation.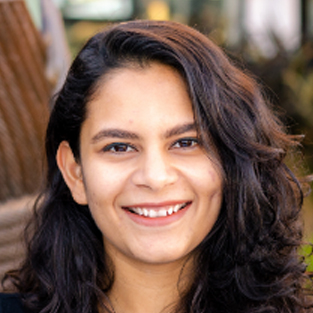 Aashima Yadav
Aashima is a Marketing Specialist at Otago Polytechnic and a recent graduate of the University of Otago. She has previously worked in public relations and communications roles in India.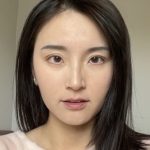 Iris Li, Treasurer
Iris is a final year PhD student in Finance at the University of Otago and currently works for the university as a part time teaching fellow. She and her husband had their first date at the Midwinter Carnival in 2018.