The Midwinter Trust values the support of our funders and the business community. Their assistance makes our events possible. We congratulate them for their community spirit and encourage you to let them know their support is valued.
Many positive outcomes flow from the Midwinter Carnival and associated events. These include a sense of pride in our local community, city vibrancy, making our long winter a beautiful thing, showcasing and supporting our talented arts community, and promoting Dunedin as an exciting destination. Images of the Midwinter Carnival are used to showcase Dunedin to the world!
If you are interested in supporting the work that we do, please contact us or download our partnership brochure below.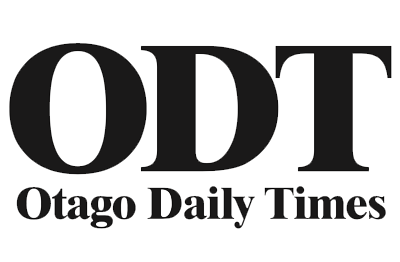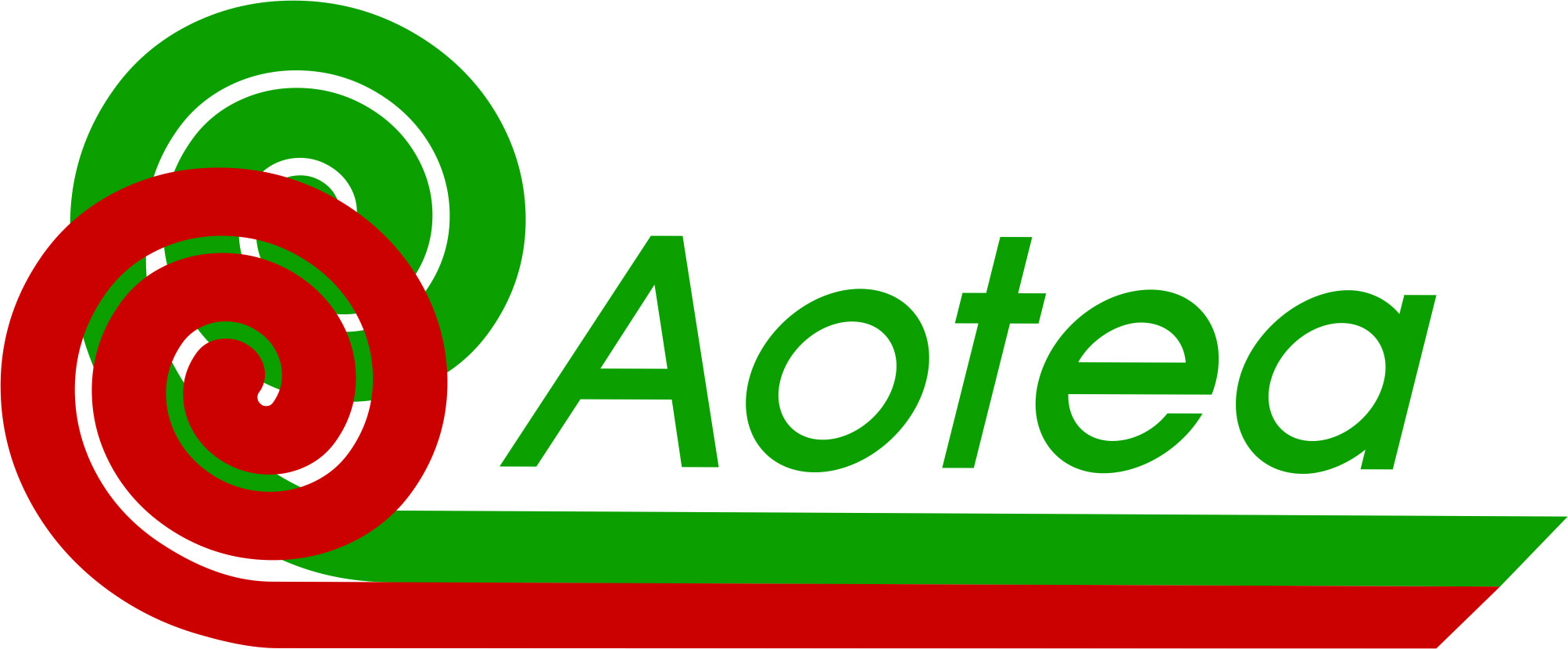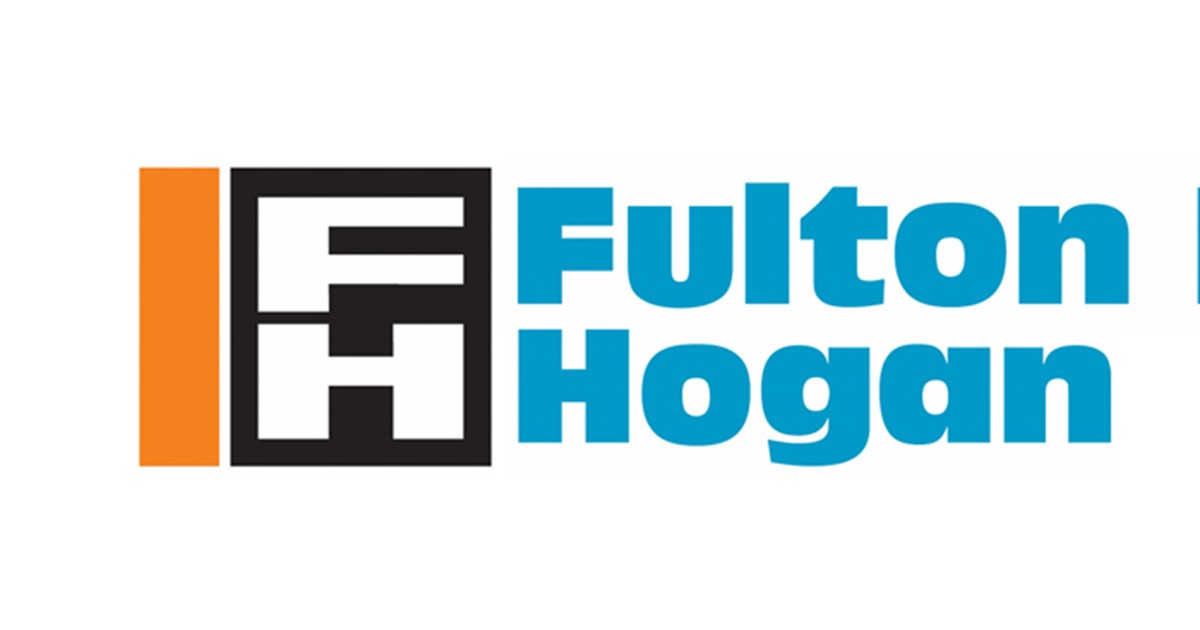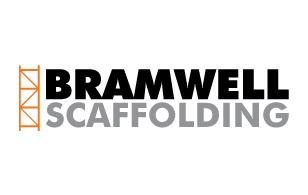 Supporting Partners & Funders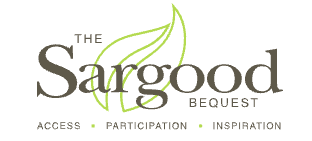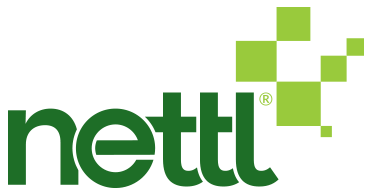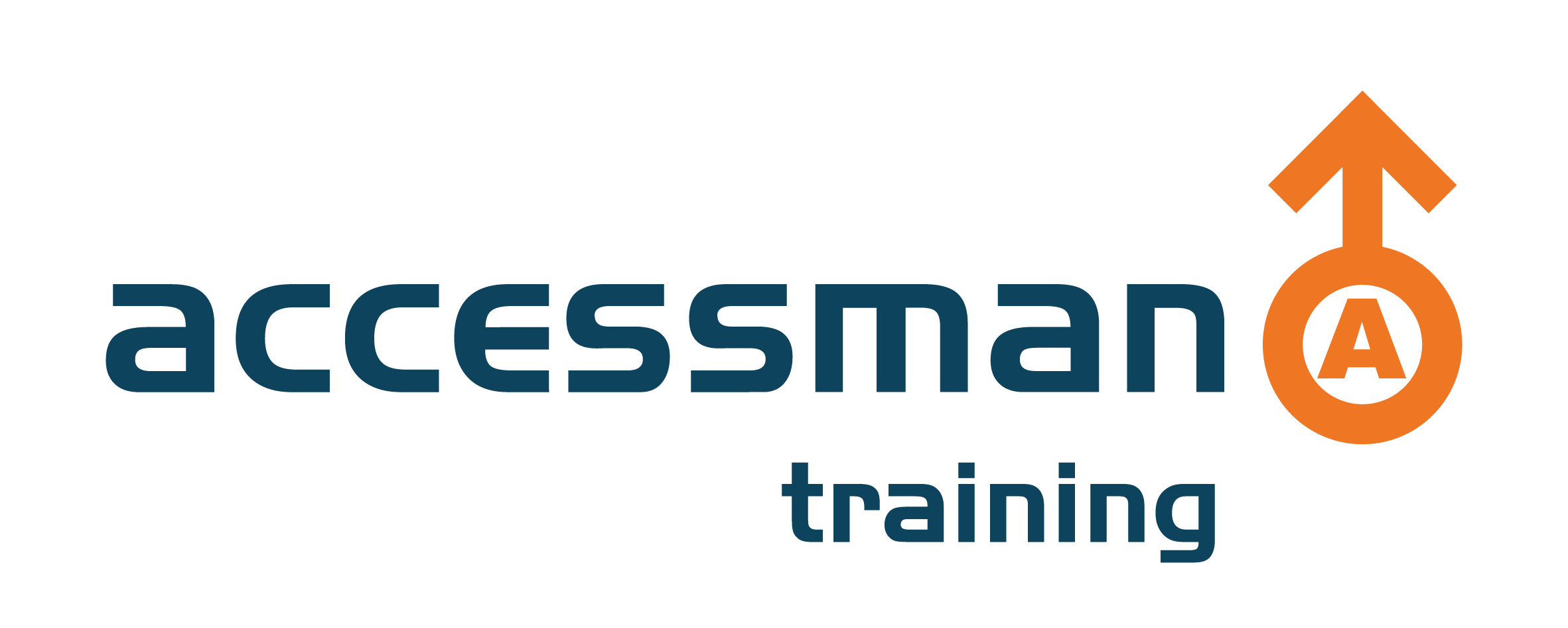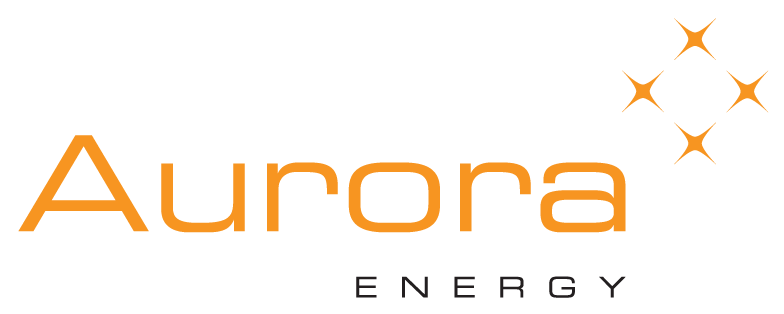 Want to be a Carnival partner?